Several adults allegedly got into a fight at a local Chuck E. Cheese and a four-year-old boy was apparently caught in the middle.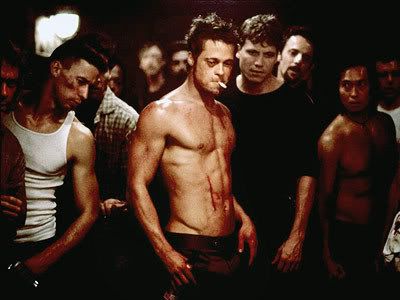 Collier Township Police confirm they are investigating an incident there. It happened Saturday afternoon. Matthew Thompson, 4, and his mom, Sierra Jennings, of Wheeling, W. Va., were at the Chuck E. Cheese in Collier Township.

Jennings says her friend's husband took Matthew and his kids for some ice cream and that's apparently when the fight happened. Jennings says she was quickly summoned over to find that Matthew had been underneath a group of fighting adults. She believes her son was kicked during the fight.

Matthew has some bruises on his head and belly and scratches on his leg. His mom took him to the hospital, but he had no broken bones. Jennings is angry in part with the Chuck E. Cheese employees because she says they "didn't bother to stop" the fight.

A corporate spokeswoman for Chuck E. Cheese told KDKA she wasn't aware of the incident and for that reason couldn't speak about it. She said in general they do take appropriate actions to ensure safety.
There are certain times when this sort of shit is absolutely hilarious. I give you Exhibit A:
I really couldn't care less about the children of others, at all, ever, but in this case I will admit, there are some places that children should be allowed to roam a bit and be safe and this is one of them. I think so called "adults" who show no more common sense than this should be forced to wear a diaper and sit outside of a public place (like a mall) with dried chocolate ice cream on their faces and loudly repeat "I have the mental capacity of a small child and I cannot control my impulses".
When asked for comment on the matter, Mr. Cheese himself simply gave a hearty thumbs up and went back to "quality testing the flour".