Have you ever been sitting at home, walking through the grocery store, or picking up your fatherless bastard children from school and had the overwhelming urge to fondle your pile of happiness? Everywhere you go you just want to play with your cash and prizes?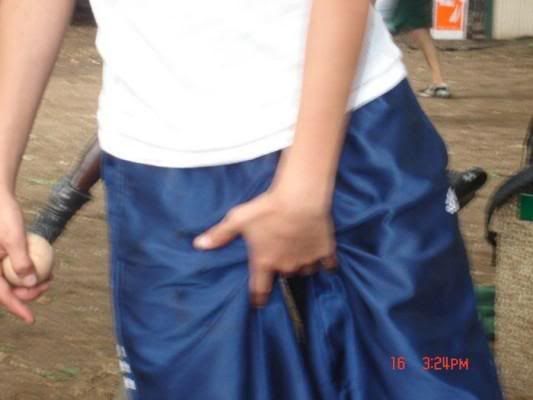 Walking the dog in the park and just can't overcome the urge to duck behind a medium sized shrubbery and have a wank right quick? Have you been arrested for spinning your record in the toy section at Walmart? Well now you are not alone. Salvation is nigh my young magic lamp polishers.
The
Passion For Christ Movement P4CM.com
is here to help you. They want to tell you that you aren't alone. You need to repent your evil ways immediately or when you die you can be sure that God is going to fuck you up. God hates wankers! You can bet your best bottle of lube on that!
The kids over at Passion 4 Christ are here to tell you that you too can renounce your evil sinning ways just like they have. Are you convinced yet? Go on over the the website and get you your very own "EX-Masturbator" t shirts.
Check out these testimonials if you don't believe me!
Ressa Says: "
These shirts are AMAZING!!!!!!!
By wearing these shirts we are able to show that God can and will deliver you!!!
And the Lord shall deliver me from every evil work, and will preserve me unto his heavenly kingdom; to whom be glory for ever and ever; Amen."
What about SouljaCj: "WOW !!!! To Glory be to God forever the ex-masturbatur t-shirt is blazin hott got to purchase me one i'm a witness that freely by grace through faith proceeding with true repentance JESUS is a habit breaker. I struggled wth masturbation and was bound by my own self ambiton at times when I wanted to worship God my sprit was willing , but my flesh was weak so when I realized I had a problem and ask God to examine my heart he uveiled my mask and wicked heart Christ broke me down and renewed my mind I have'nt been the same since.
I Peter 1:25
ALL FLESH IS AS GRASS AND THE GLORY OF MAN IS AS THE GLORY OF THE FIELD , BUT THE WORD OF THE LORD STANDS FOREVER. FaM truthfully it's a whole lot of people saved , but not delivered from things and you all are a blessing keep going hard for the kingdom. Peace & 1 luv"
And Dancer4Him24 says: "OH WOW, when I first saw ll the other t-shirts I thought about masturbation and I was thinking well I'll just get a ex- fornicator shirt but ya'll hit the nail and the head and got the shirt I need, I'm just greatful that the word is getting out, GOD's word is getting out. Peace & Blessings to the movement!!!!!!!!!!"
I bet you're wondering what they're talking about aren't you? You too can have your very own "EX" t shirt. Check out all the awesome "EX" gear, including such hits as: EX-Diva, EX-Fornicator, EX-Maturbator, EX-Hypocrite, EX-Slave, and EX-Athiest t shirts. No Christketeer wardrobe would be complete without a different "EX" t shirt for every day of the week. This shit will be da bomb in church, youth groups, and any conservative social function near you. Your priest will be so happy he'll want to touch your bum! You'll just tell him "damn nigga I ain't do that shiznit no mo," then you'll both laugh and be closer to God.
These muthafuckas iz str8 Jesus approved fo rizzy!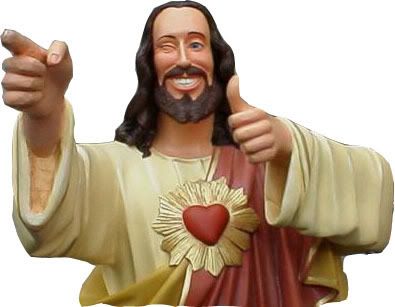 Now go on wit yo bad self and check out the the
video over at the p4cm.com website
.
Now that you've seen the video and read the testimonials, you too can repent you evil sinners. All you need is your very own "EX-Maturbator" t shirt! You need to wear your former bad habits on your chest for the world to see! The laughs and stares from the public will tell you that you are going to heaven and they are going to hell. You'll be able to walk proud while you tell the world that that you're saving your seed for your future wife and not wasting it on an old gym sock.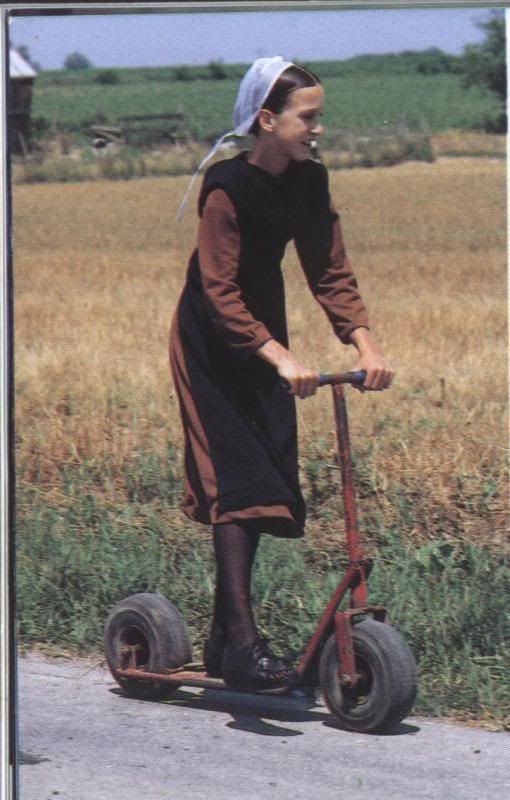 God will be happy, you'll be happy, and you won't turn out like emo boy.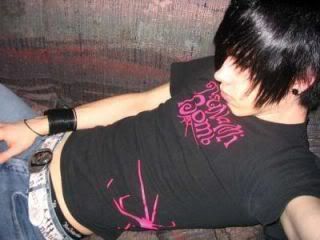 He touches himself because he hates himself and then he cuts. Emo boy refuses to be saved by God and shout a Halle-LU-Jahs! I could use a damn good laugh too so be sure to send me your photos of you in your new shirt. Now, I'm going to go rub one out and God can bugger off!