I'm not normally a photography oriented person but I recently came across an artist who's work like.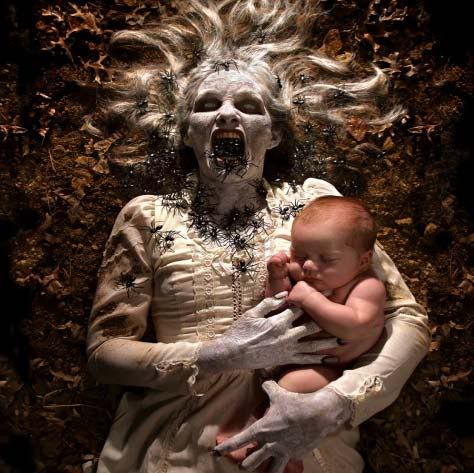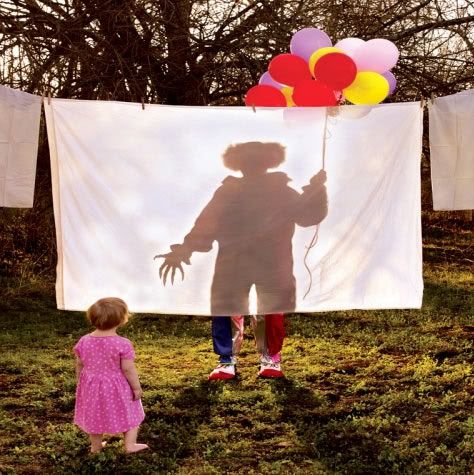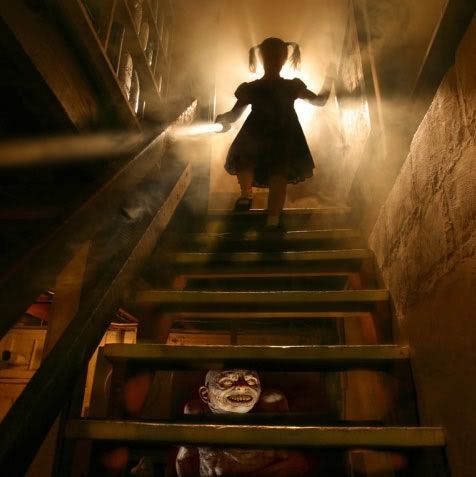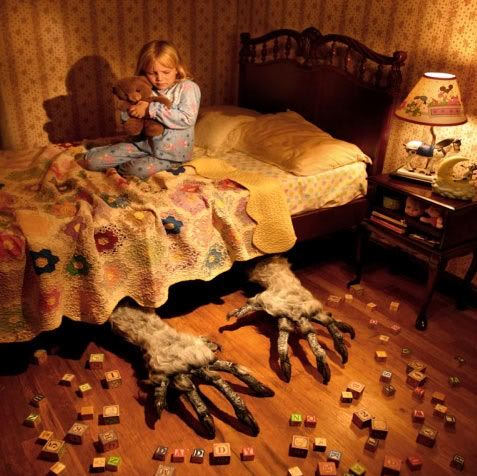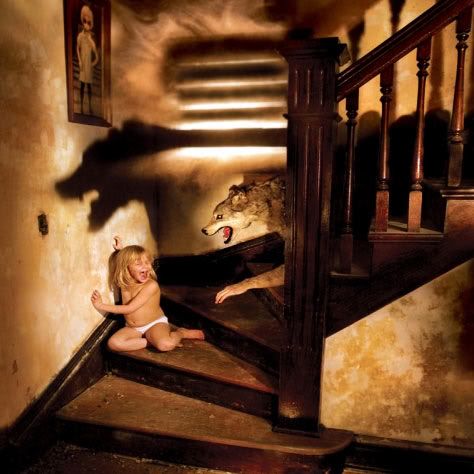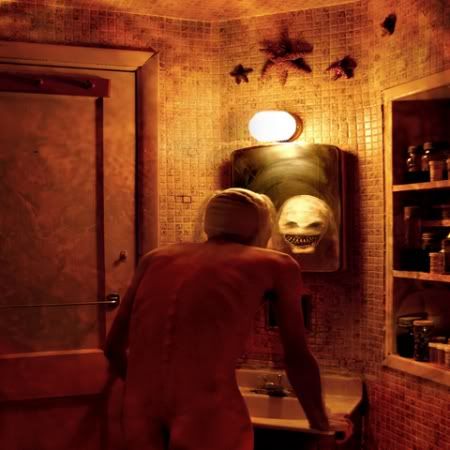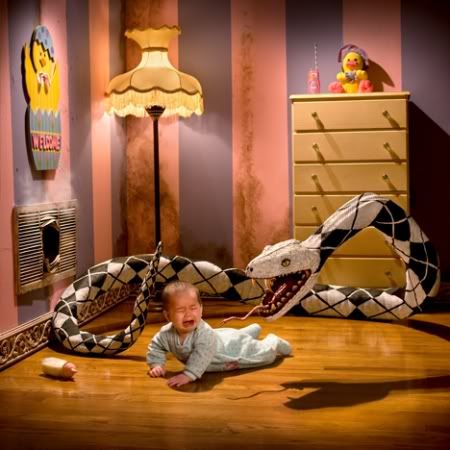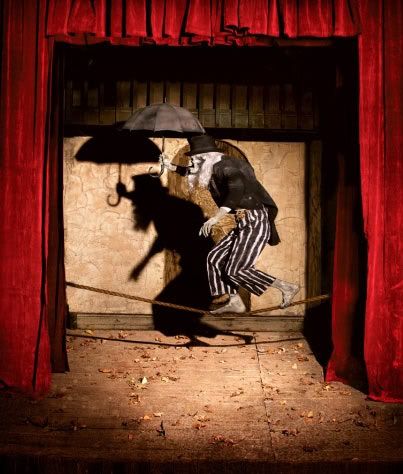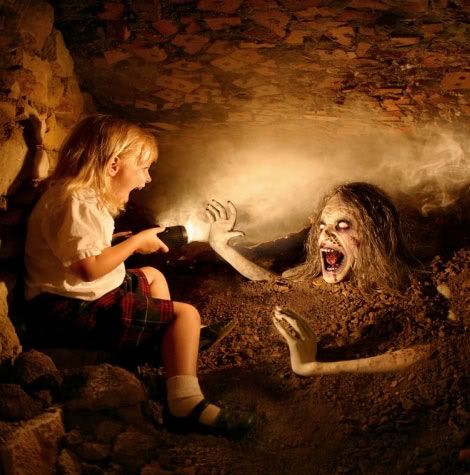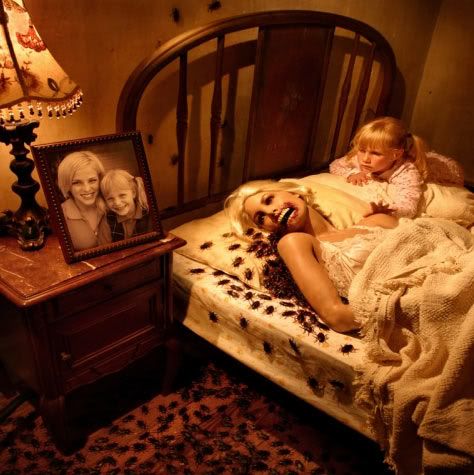 And my favorite one of all.
This was my first exposure to "Horror Photography" and it's not exactly your typical landscape or photograph of a child hugging a disabled old woman. This stuff is rather twisted. Being a bit warped myself, I am rather fond his work. Do check out Joshua Hoffine.
http://www.soothbrush.com/children-fear-photography/
Or at his web site... blog site... whichever you classify it as.
http://joshuahoffine.wordpress.com