I would like to be the first to congratulate the great and peaceful religion of Islam on receiving this prestigious award.
The Pedo Bear Seal of Approval has been awarded to the peaceful religion of Islam for it's dedication and selfless persistence in "hands on" child sex education.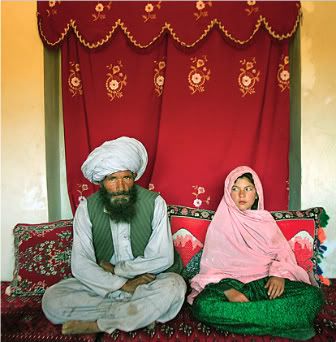 In Islam, no child grows up without being taught about love and sexual relations... Prophet Muhammad style.